Contents For Everywhere for You
Starting with the investment and distribution of contents,
currently CONTENTS PANDA is in the film distribution business of Korean films,
import of foreign films, other additional businesses, and international sales of Korean films.
We are also committed to meeting audiences through various platforms
by supplying and developing new content,
in order to present a new business model
in the volatile environment of the new media market.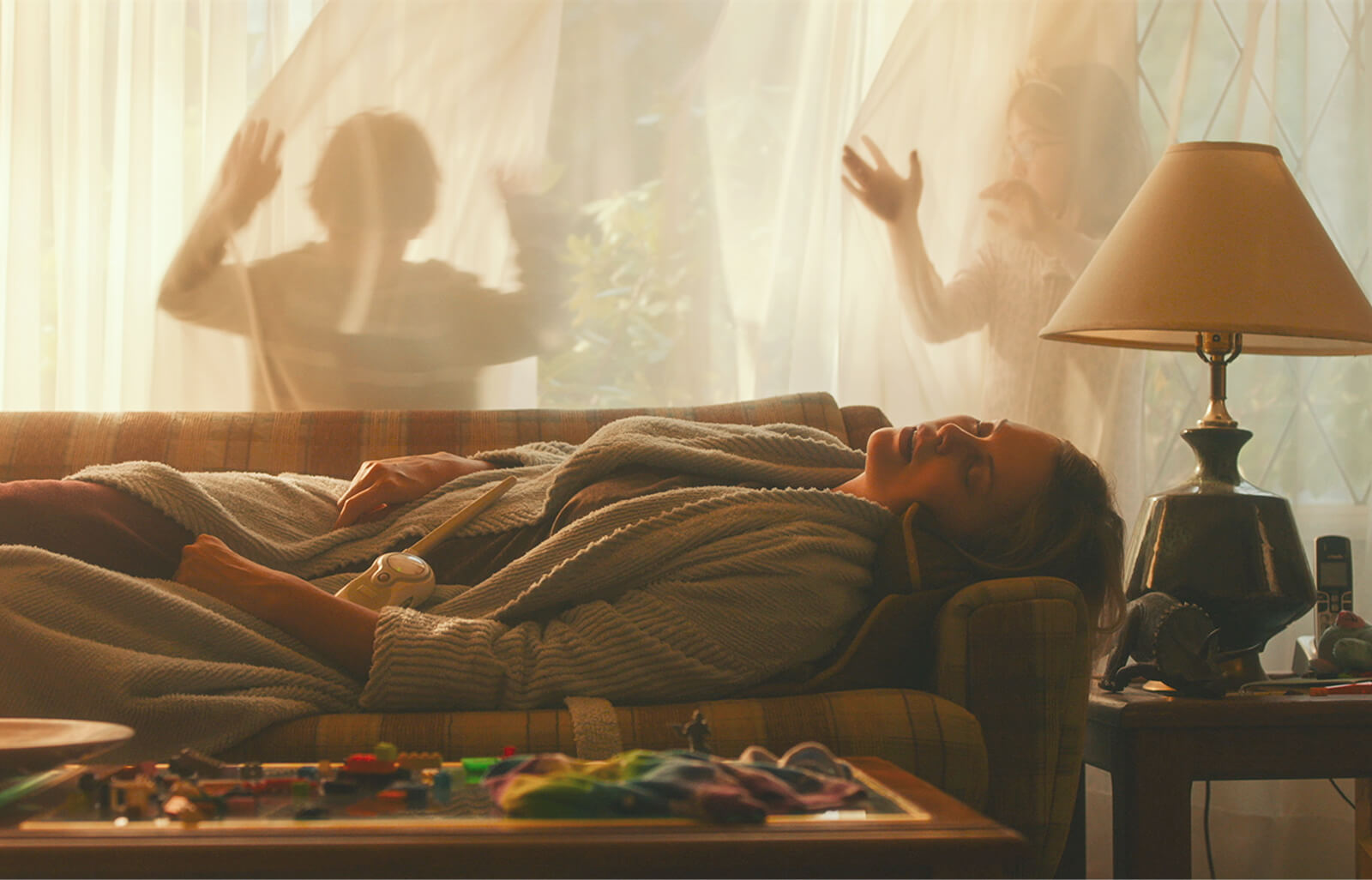 vision
beyond expectation,
beyond the global
Since its foundation in 2013,
CONTENTS PANDA has steadily grown based on its contents business
and in 2015, it took another step forward
by establishing the international sales division.
In 2018 CONTENTS PANDA is continuing to grow through new business models
such as investment funds and new distribution strategies, IP sourcing, and etc..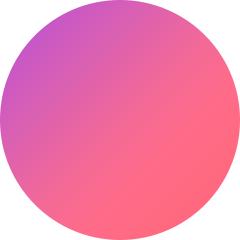 history
2013

Sep

Established CONTENTS PANDA

2014

Jul

Produced/distributed Korea's first VOD
animation <Master and Man>

Dec

Contents Business started Investment
in Films & Production Business

2015

Jan

Launched international business

2016

May

<Train to Busan> invited to
Cannes Film Festival

Jun

Ancillary rights business for
KBS TV drama [Descendants of the Sun]

Sep

Contents Business started
Film Distribution Business

Nov

Distribution of <Yourself and Yours>,
<On the Beach at Night Alone>,
<The Day After>,
directed by Hong Sangsoo

2017

May

<The Villainess> invited to
Cannes Film Festival

Nov

<Steel Rain>,
<Psychokinesis>,
<The Chase>
First among Korean films on NETFLIX
to have sole copyright to films

2018

Apr

Distribution of <Claire's Camera>
directed by Hong Sangsoo

Jul

Established investment fund for
CONTENTS PANDA

Oct

Release of [RAMPANT] Webtoon (NAVER) and Mobile game(Rampant M)

Dec

Formation of the first ACE DREAM Contents Investment Association

2019

Jun

NETFLIX Worldwide distribution of JTBC Drama [CHIEF OF STAFF] season 1&2

Aug

Domestic Co-Distribution and Global Sales of Director KIM Bo-ra's <HOUSE OF HUMMINGBIRD>

2020

Jun

<Peninsula> invited to Cannes Film Festival

Sep

Co-Production, KT Original Series <The Night Shift>

2021

Jan

<Night in Paradise> Worldwide sales to
NETFLIX and streaming
Distribution of <#I Am Here>, <Booksmart>

Mar

Ancilary Distribution <Restart(Boss Level)>, Chinese Series <Legend of Jin Yan>

Apr

Ancilary Distribution, Chinese Series
<Kung Fu Master Huo>

May

Distributon of <Introduction> directed by Hong Sangsoo, <SUNNY: Our Hearts Beat Together>
Investment, <When Spring Comes>

Jun

The remake film of <Man in Love> released in Taiwan and China, hit No. 1 at the box office.
Theatrical Distribution & Ancilary Distribution of <The Night Shift>, <The Bookshop>

Jul

<The Villainess> Amazon TV series remake deal
<Miracle in cell no. 7> Spain remake deal

Aug

<Voice of Silence> won the awards for Best Film and Best Actor at 25th Fantasia Festival

Sep

<Hostage: Missing Celebrity> invited
to 17th Fantastic Fest
Distribution of <The Recon>

Oct

Distribution of <IN FRONT OF YOUR FACE>
directed by Hong Sangsoo

Nov

<Hosage: Missing Celebrity> invited
to 41st Hawaii International Film Festival
Theatrical Distribution & Ancilary Distribution
of <Man in Love>

Dec

<Special Delivery> has been sold to 47 countries
<Special Delivery> invited to
51st International Film Festival Rotterdam

2022

Jan

Ancillary Distribution of
<MONSTA X : THE DREAMING>, <Lamb>,
<The Marco Effect>

Fab

Ancillary Distribution of <FRANCE>

Apr

Distribution of <The Novelist's Film> directed by
Hong Sangsoo
Distribution of <When Spring Comes>
<Hostage: Missing Celebrity> <Perhaps Love>
<Special Delivery> invited to 24th Udine Far East Film Festival

Jun

<The Witch: Part 2. The Other One> has been sold to 124 countries and released simultaneously in 11 countries