WE MAKE GLOBAL CONTENTS
STUDIO&NEW is a global contents production company,
which has been established by contents media group NEW,
based on their special know-how which they have been
working on for a long period of time.
Also, STUDIO&NEW is currently expanding its business
to even management.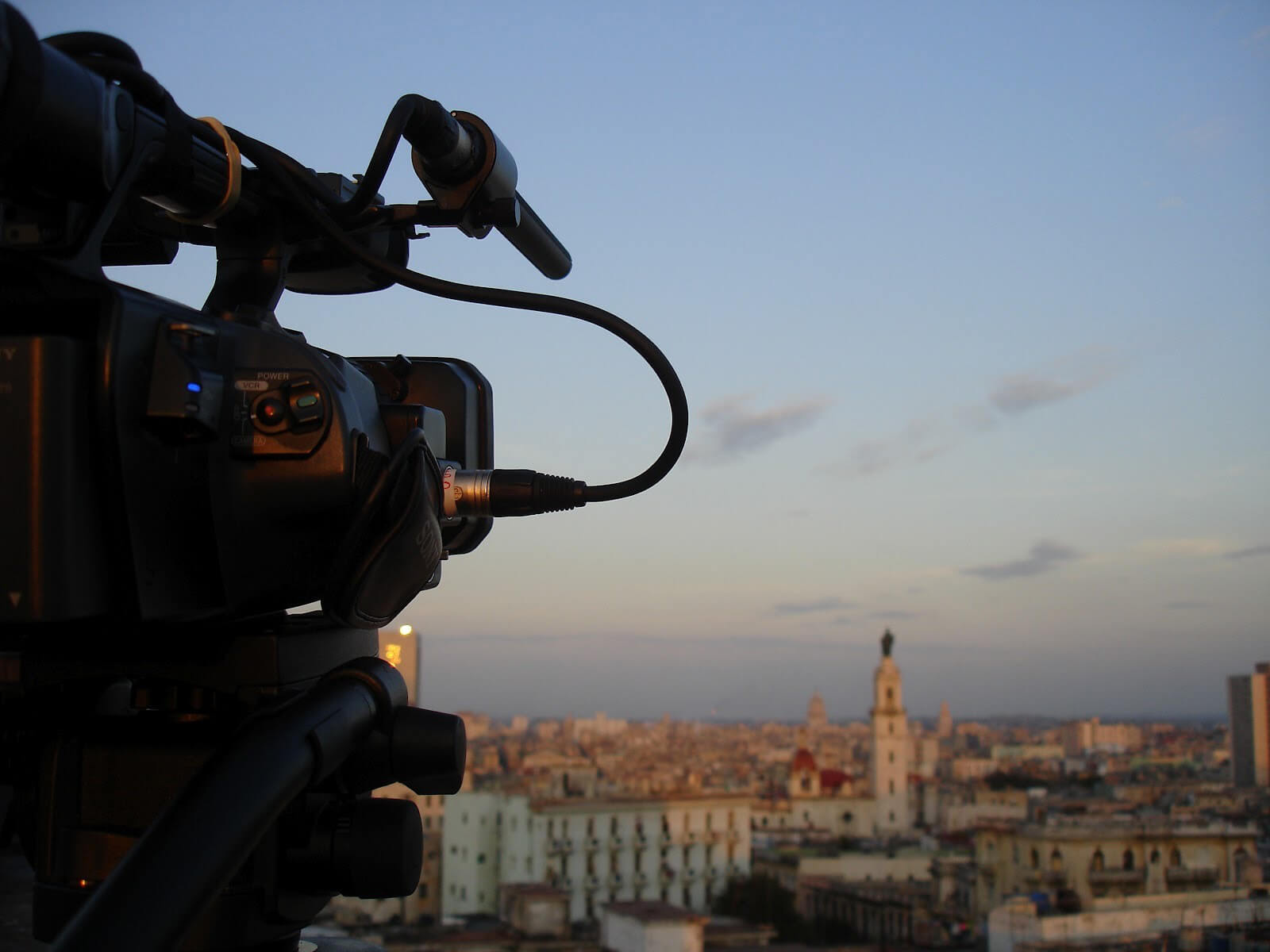 vision
No.1 Global contents
producing Studio
We will not only focus on film and drama, but also management
in order to build diverse portfolios. We are ready to go
beyond Asia to be more global.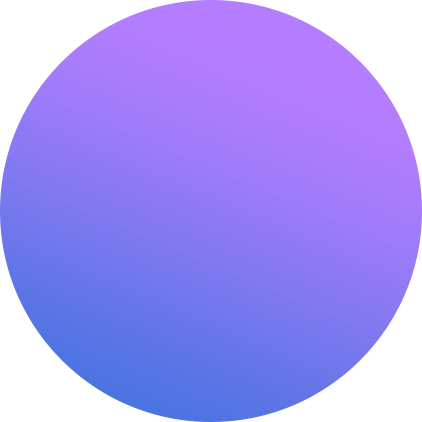 business area
drama

We bring you joy
in your daily life through
Novel Drama Contents.

movie

We deliver
various Movie Contents
that you can deeply
sympathize with.

management

We make
your dreams come true
as an actor/actress. history
2016

Feb

Premiered "Descendants of the Sun",
KBS TV Drama
received multiple awards
including the Best Drama Award at the BAEKSANG Arts Awards

Sep

Established STUDIO&NEW

2017

Mar

Signed MOU contract with JTBC
(4 series of TV Drama)

2018

May

Premiered "Ms. Hammurabi",
JTBC TV Drama

Jul

"Ms. Hammurabi"
won Best Program of the Month

Sep

<The Great Battle>,
released in Theaters

Oct

Premiered "Beauty Inside",
JTBC TV Drama

2019

Apr

Founded Management department
Has made exclusive contracts with 7 new actors/actresses

Jun

Premired "Chief of Staff", JTBC TV Drama
<The BEAST> released in Theaters

Nov

Premired "Chief of Staff 2" , JTBC TV Drama

Dec

Attracted 34.3 Billion Won as investment (7 VCs other than KT Skylife)

2020

May

Premiered "Oh my baby",
tvN TV Drama

Jul

Premiered "Graceful Friends",
JTBC TV Drama

2021

Apr

STUDIO&NEW-Disney Long-Term Contents Partnership Entered

May

Premiered "Doom at your service", tvN TV Drama

Jul

Premiered "the Devil Judge", tvN TV Drama

Sep

Attracted 22 Billion Won in new investment
and 56.3 Billion Won in cumulative investment,
Achieved 200 Billion Won in corporate value

2022

Jan

Premiered "Rookie Cops", Disney+ Series

Jun

[The Witch : Part2. The Other One]
released in Theaters