Enjoy NEW Movie,
Get Brand-NEW Entertainment
The Film Business based on the unique characteristics of the contents, we enhance the work itself.
We prioritize the mutual understanding with our audiences with new distribution methods.
As a major investment and distribution company representing Korea.
We will communicate with global audiences across borders,
and share the joy from Korean films with the entire World.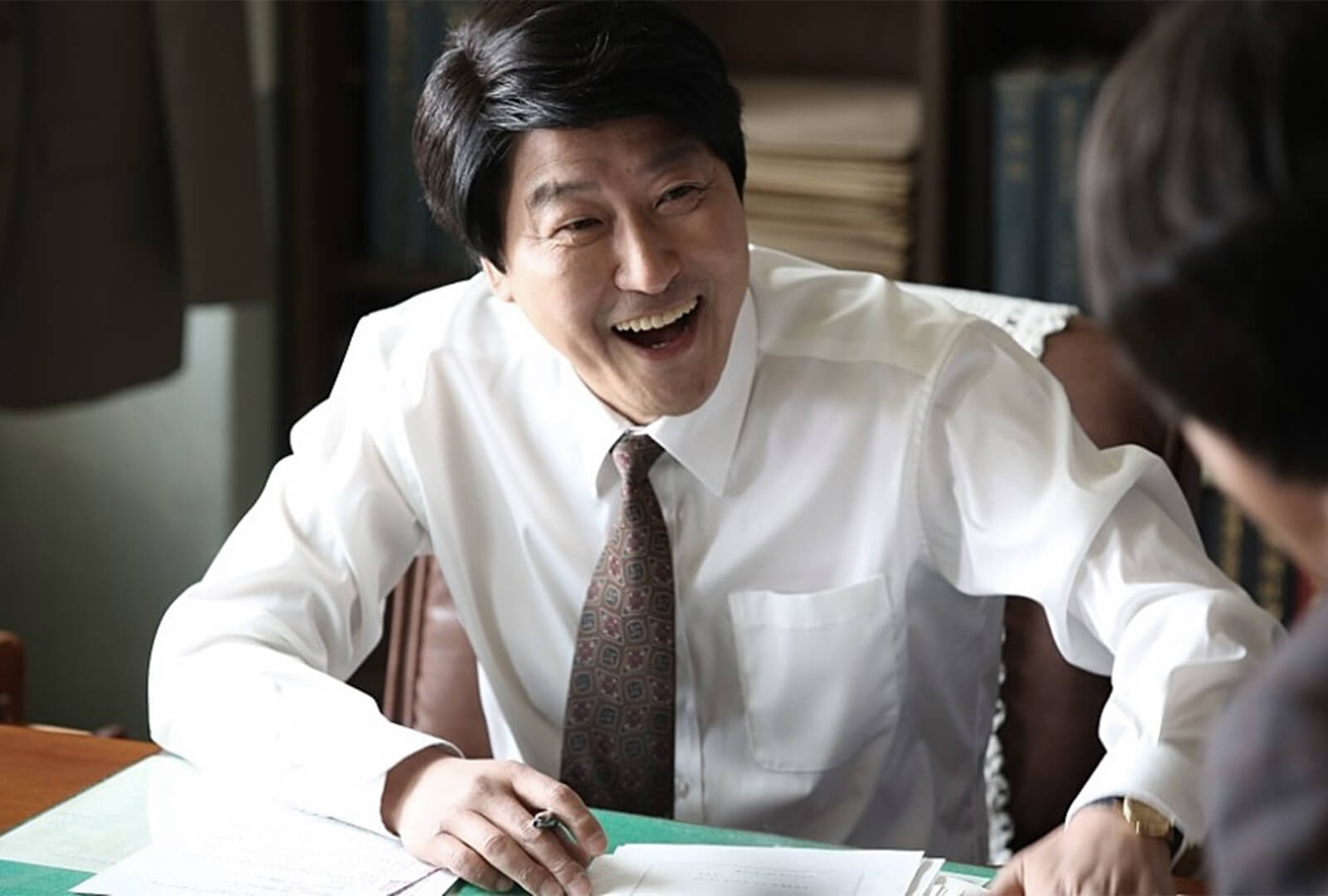 vision
World's culture creator
We are a Culture Creator that lead the World's film industry
by being one step ahead of others and presenting new materials.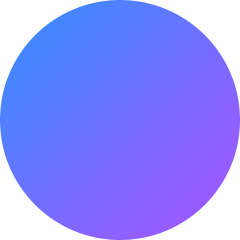 mission
New Challenges

Global Communication

Icon of Entertainment
history
2008

Established Movie investment and distribution department

2011

Entered Top 5
among Korean Film and Distribution Companies

2013

<Miracle in Cell No.7>,
Reached 10 million tickets sold
(Total Tickets: 12.81 Million)
<The Attorney>,
Reached 10 million tickets sold
(Total Tickets 11.37 Million)
Ranked No.2 among all distribution companies
Ranked No.1 Korean film distribution companies

2016

<Train to Busan>,
Reached 10 million tickets sold
(Total Tickets 11.56 Million)
<Train to Busan>,
invited to 69th Cannes Film Festival
(Midnight Screenings)

2017

<The Villainess>,
invited to 70th Cannes Film Festival
(Midnight Screenings)

2020

<Peninsula>,
invited to 2020 Cannes Film Festival

2021

<Hostage: Missing Celebrity>,
ranked TOP 3 Korean movies in 2021