To the TOP of
Global Music World
Starting with the music production and management business in 2012,
we are currently also in the distribution business of recorded music and logistics business,
including production of comprehensive music related content.
With our new vision for the global music industry,
we are creating an unique brand identity of MUSIC&NEW.
business area
PLANNING &
MARKETING

INVESTMENT &
PRODUCTION

DISTRIBUTION

LOGISTICS
BUSINESS

PERFORMANCE
BUSINESS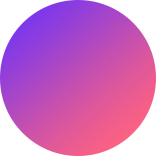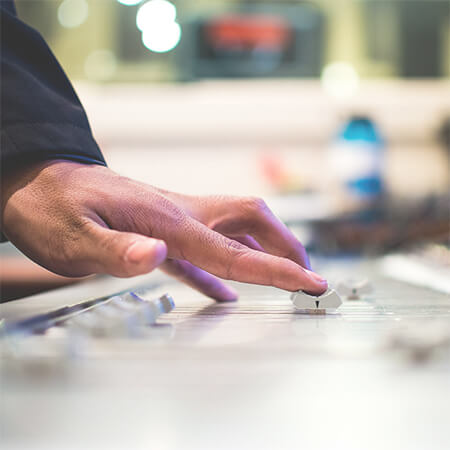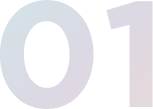 planning
& marketing
We establish overall schedule, marketing and promotion strategies
for contents that will be released and distributed.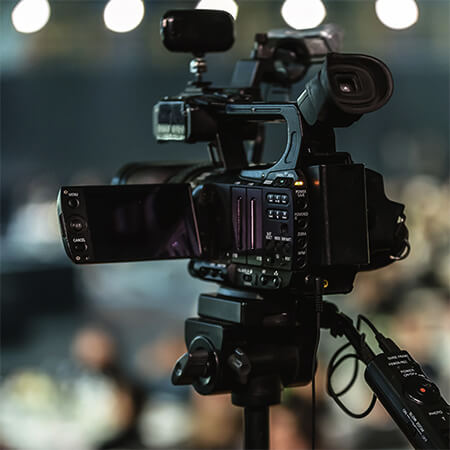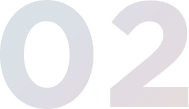 investment
& production
By continuously investing in established & new artists
and diverse genres of music,
we are expanding the spectrum of music
and increasing our competitiveness.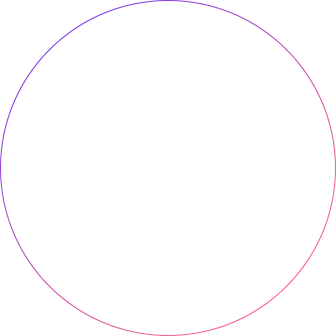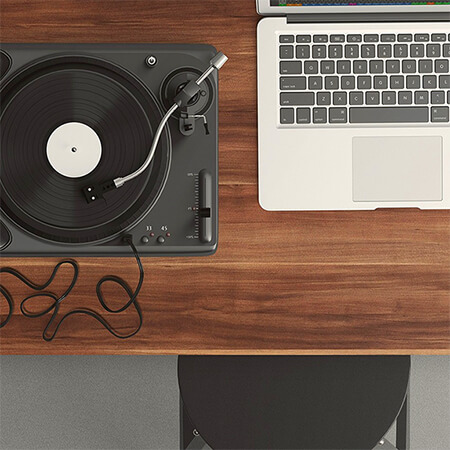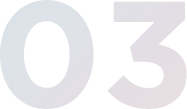 distribution
We actualized one-stop online/offline distribution service
with a specialized, systematic logistics system.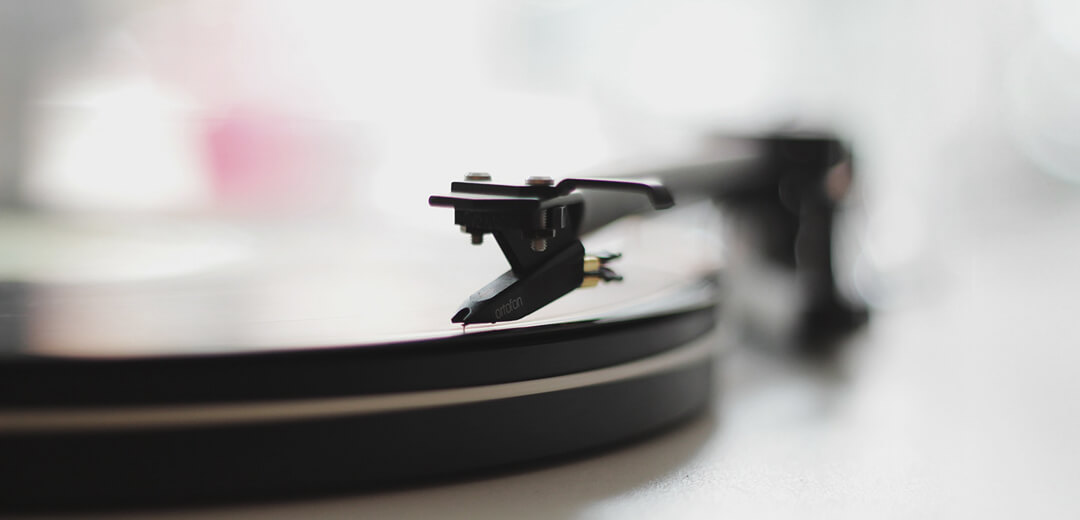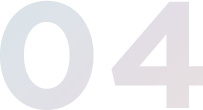 logistics
business
Logistics center 1 and 2 of MUSIC&NEW,
which are located in Gimpo, Gyeonggi,
manage products such as music records, DVD, MD, blue ray, and etc..
We are also creating the optimal system for our company
through the ERP (Enterprise Resource Planning) logistics system.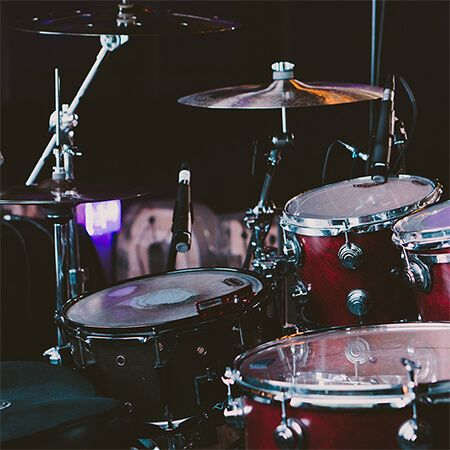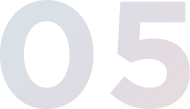 performance
business
We invest in and produce various performances
such as concerts, musicals, festivals, and etc..
partner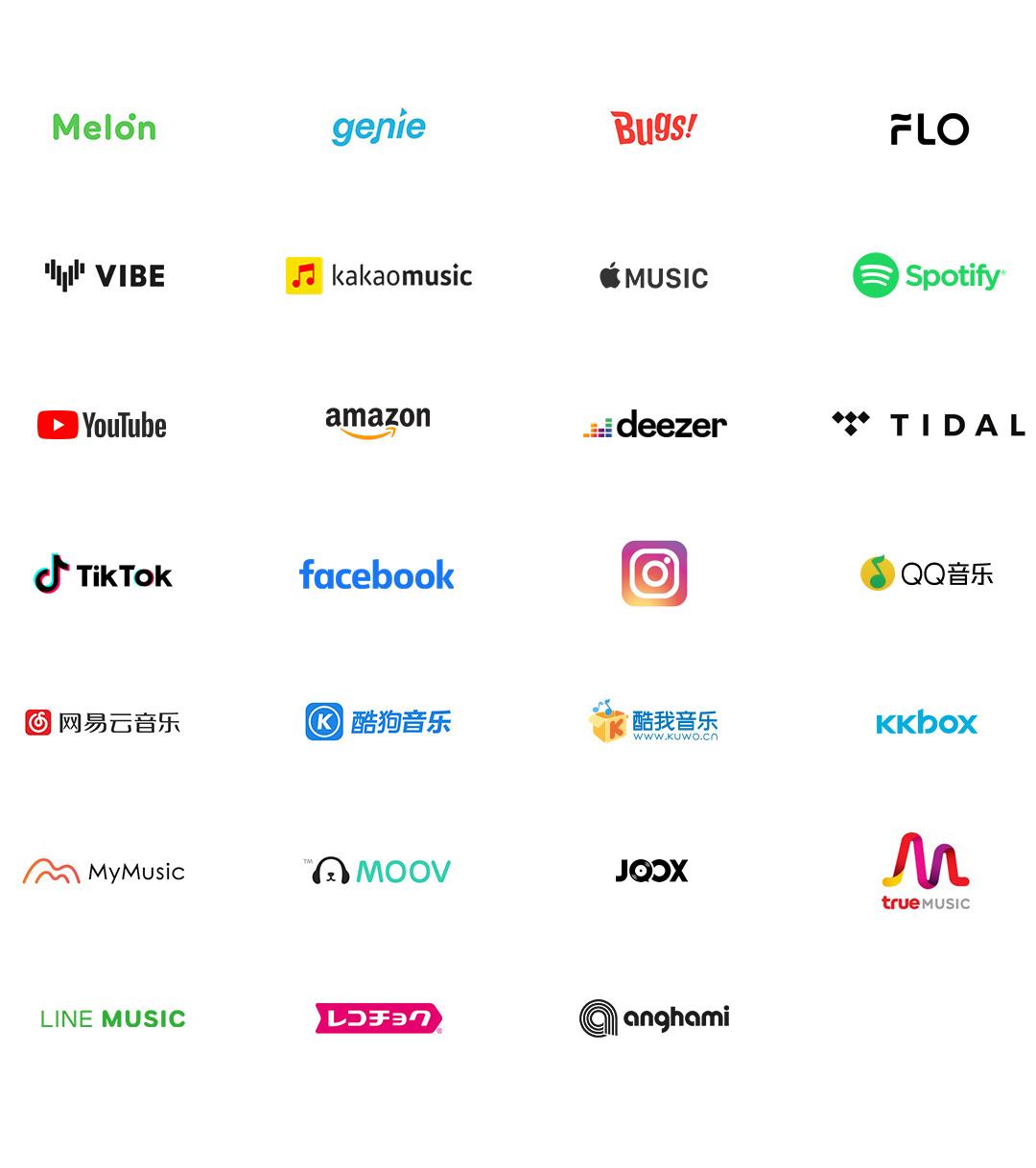 애플뮤직, Spotify, 유튜브, 구글플레이, music-service_qqcom, 왕이뮤직, kugon, music-service_kuwo, kkbox, available_on_mymusic, moov, keeng, joox, truemusic2, LINE MUSIC, recochoku_recochoku_hires, anghami
melon, 지니, 벅스, 엠넷, 소리바다, 네이버뮤직, 카카오뮤직, 몽키3, groouers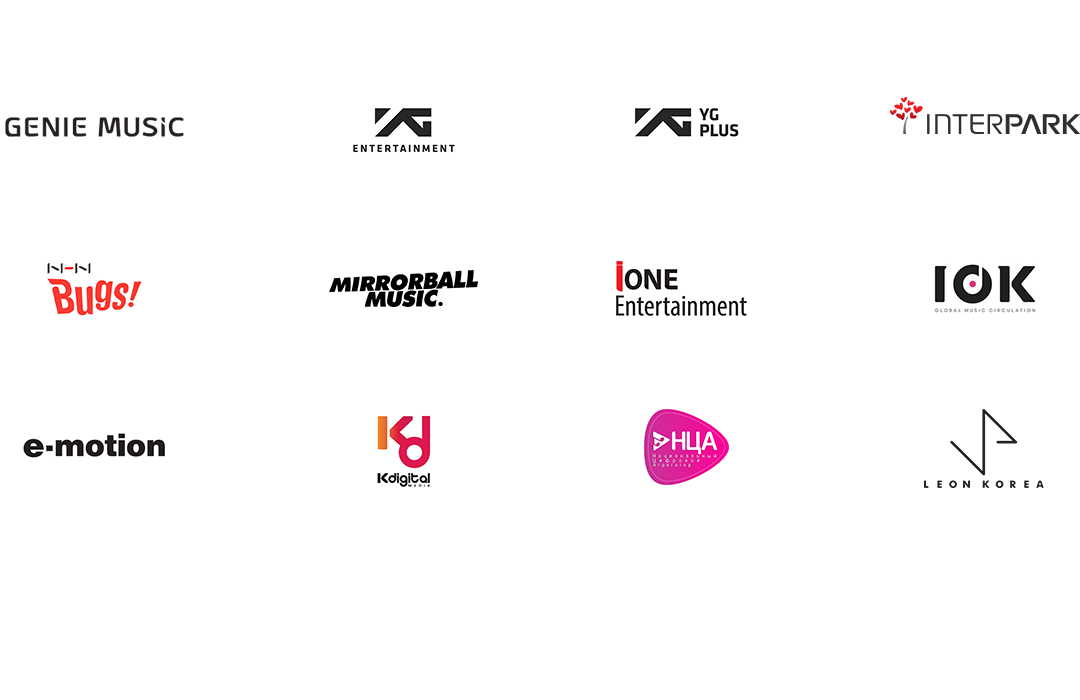 지니, YG Family, 인터파크, 벅스, 미러볼뮤직, 미러볼뮤직, IOK COMPANY, e-motion, kdm